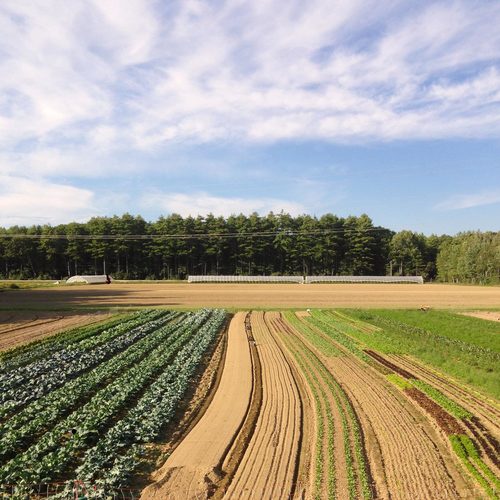 "We're always running, running, running, and sometimes I just want to stop and really think about where we're running to." This comment, blurted out by an exasperated vegetable farmer one August, expresses a sentiment most farmers have felt at one time or another.
This course was created to try to help.
If you're craving the time and headspace to reconnect to the reason you got into farming in the first place while brushing up on your business skills, the FarmSmart online business planning class (operated in conjunction with the Maine Department of Agriculture, Conservation, and Forestry) is for you.
What Farmers Have Said About Previous Editions of this Course
"Well worth the time and money, wish would have taken it when first started farming. . . Course is informal with like minded students and instructor. Therefore discussions are relevant and enlightening, as opposed to standard course where applications are more standardized."
"This course was a good use of time. It helped me to think about my business in ways I hadn't before. It introduced me to tools that are essential for the growth of my farm business. It helped me to realize what aspects of my business are working and which are not. Also helped me to assess value for my time and energy which I hadn't done before. Highly recommend this course to all farmers new and old."
​"It is a very worth while course and every farmer should have these business skills."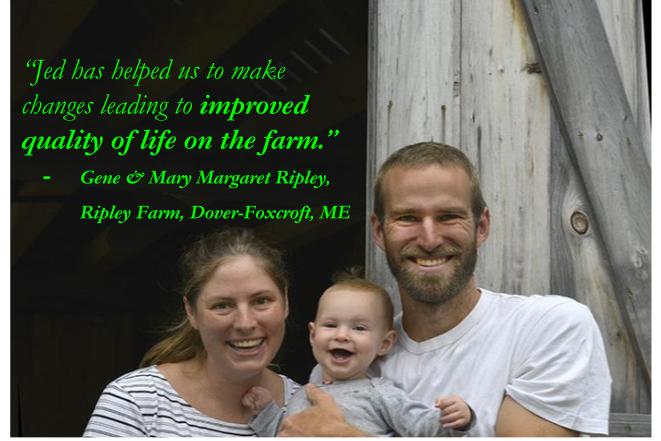 About the lead instructor
Jed Beach has been operating FarmSmart since 2014. In that time, he has worked with over 100 small farms and food producers, helping them to establish and reach their business goals. Jed and his wife own and operate 3 Bug Farm, a diversified organic vegetable farm in Lincolnville, Maine. They raise 4 sons on their farm as well; Jed knows how important it is to balance family and farming life, and he takes this lens to every one of his client meetings. He also has an M.B.A in organizational and environmental sustainability, as well as years of bookkeeping and financial experience.